Complementary Products
Building career sites and jobs tailored to mobile
Nilosoft specializes in recruitment solutions and offers a wide range of recruitment sources through which candidates will know the company and be able to submit a certificate.
Our sites are suitable for organizations of various sizes and fields – from small companies, through placement and manpower companies to large industries, security companies and recently we have even entered the college market.
Our sites are even linked to our system – Hunter EDGE, through the system you can upload jobs to the site at the click of a button (as well as download / edit them directly from the system), and of course all the reports that enter the site will go directly into the system. H. who entered from the site.
Our career / smart job sites are fully responsive (mobile-friendly) and designed according to customer requirements!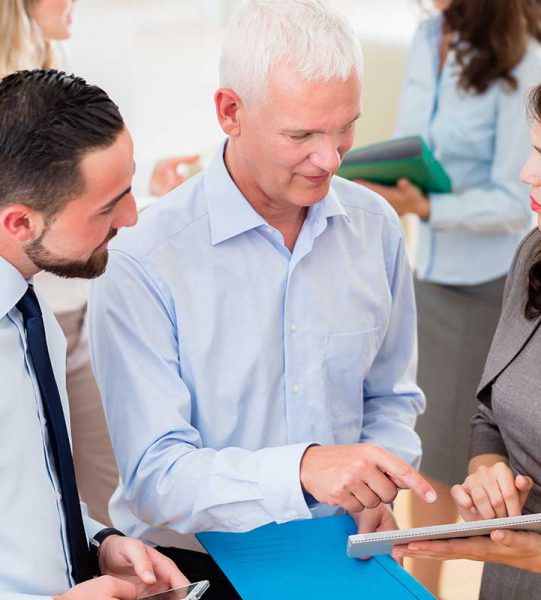 Time Hunter – Presence system
Manage your month with a winning attendance and project management system!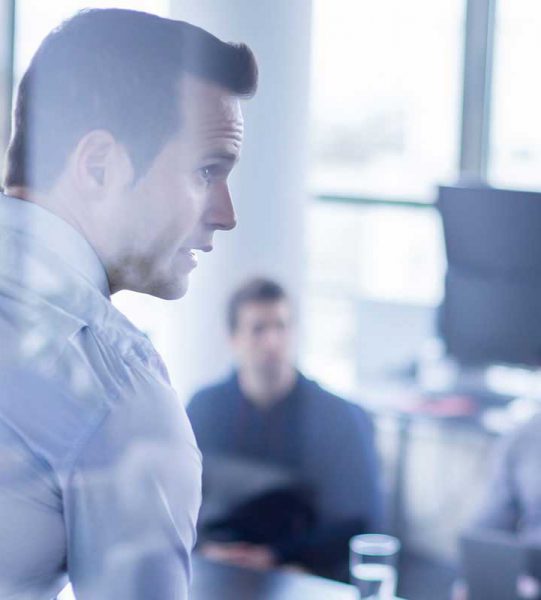 Hunter Career- Career sites and jobs
Nowadays a company that has a career site and jobs achieves candidates very quickly and easily!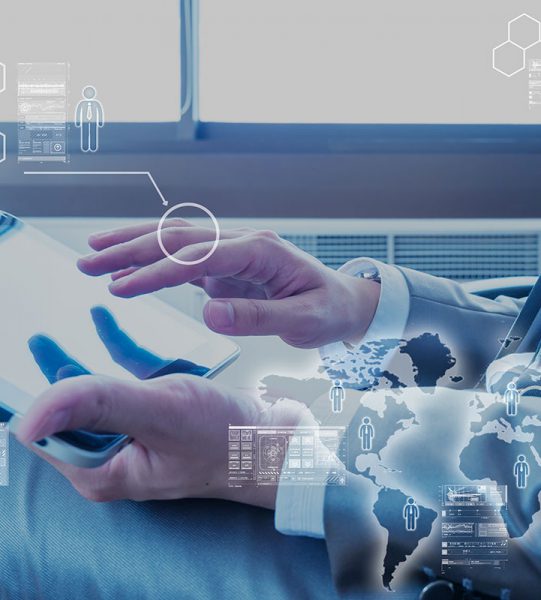 Hunter Facesite- Facebook sites
Upload your new leads using a jobs website within your Facebook page!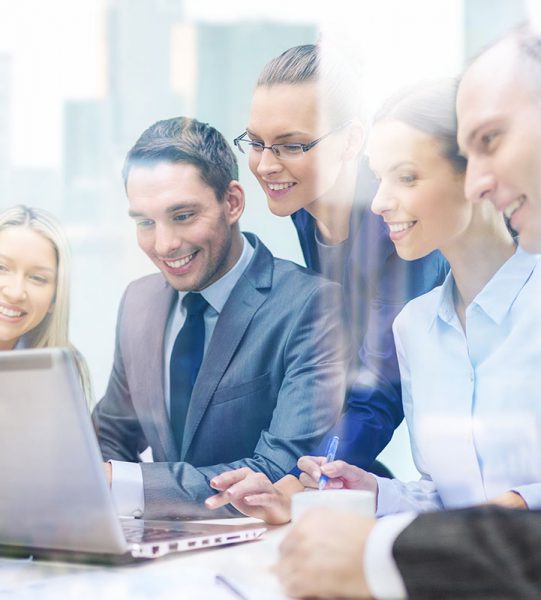 Hunter Referral- "Friend brings friend" Interface
Find out what is the fastest, highest quality and most timely recruitment!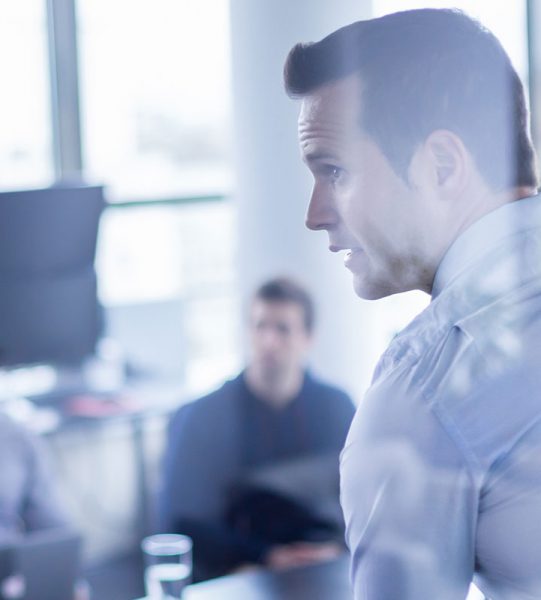 Hunter Students- Career sites for students and graduates
Use a placement tool to promote your student integration into the industry!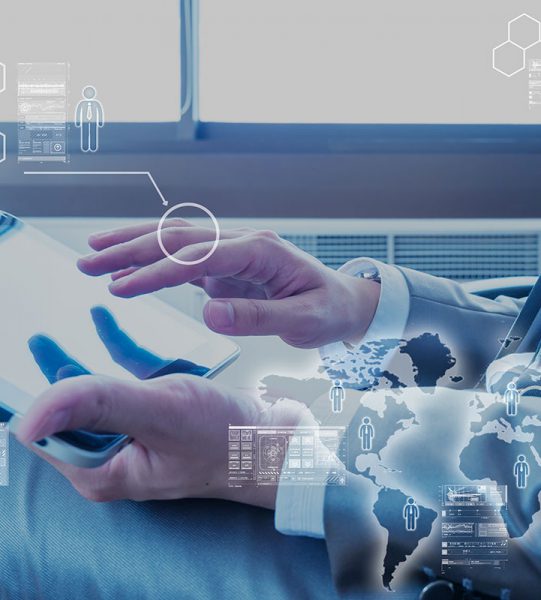 Hunter Campaigns Manager- Landing pages
Manage effective internet recruitment by using job landing pages to achieve leads in a flash!