Senior Management
Successful team starts with successful management
Up until the opening for the company, he served as a technology consultant, head of development team, and architect at many companies such as Verint, Nice, and more. An expert in automated ubiscity and systems architecture. Nimrod opened the first versions of the recruitment system that are currently sold to customers and is directly responsible for the development and architecture of additional systems and new versions of the current system. Nimrod has extensive experience working with some of the largest manpower and placement companies in the Israeli market, as well as large companies that recruit a large number of employees for their needs.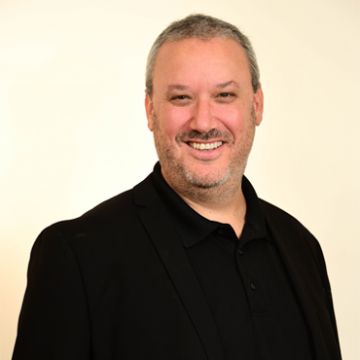 Nimrod Ronen
Founder of Niloosoft, Senior Partner & CEO
Until the company opened (in 2003), for 5 years he served as a business consultant in a business consulting company specializing in marketing and sales. Working with about 250 companies and organizations throughout israel, with the main specialization being in receiving failed businesses, and using advanced management technologies, improving these businesses. Lior is currently opening new markets around the world, as well as creating new business partnerships.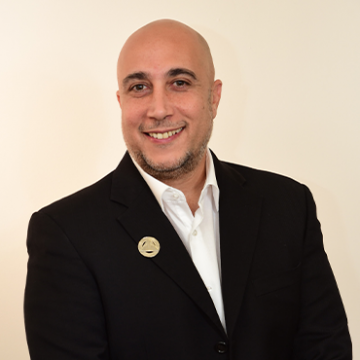 Lior Ben-Dror
Founder of Niloosoft, partner and VP Business Development